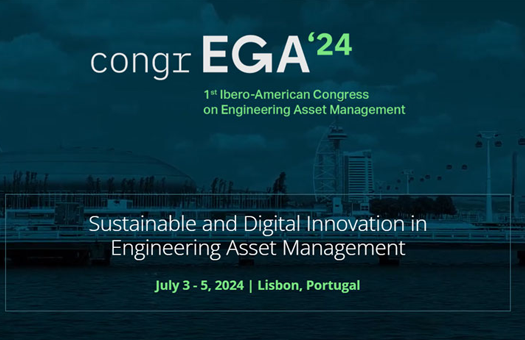 1st Ibero-American Congress CongrEGA'2024 1st Ibero-American Engineering Congress with Abreu Events Organization
The 1st Ibero-American Congress on Engineering Asset Management & 2nd Portuguese Congress on Engineering and Asset Management (CONGREGA 2024), has as its central theme "Sustainable and Digital Innovation in Engineering Asset Management" and aims to promote excellence in Engineering Asset Management.

CONGREGA 2024 hopes to bring together, in Lisbon, more than 300 participants from Portuguese-speaking and Spanish-speaking countries and communities in Europe, the Americas, Africa, Asia and Oceania. This Pan-Iberian space covers more than 700 million people and economies that are intensively dependent on engineering assets to establish critical services, such as transport, food, water, energy, communications, health and safety, community infrastructures, defense, etc.
CONGREGA 2024 aims to accelerate collaboration between industry and academia to address challenges related to investment planning, maintenance and operation strategies, or end-of-life management of assets, with a view to maximizing the value generated from of these engineering assets.

The event will be held in Lisbon, at the PT Meeting Center (Parque das Nações), from the 3rd to the 5th of July 2024. The congress has an innovative format and involves, under the orchestration of Técnico, several partners from industry and society, from Pan-Iberian space, and will be chaired by professor Nuno Marques de Almeida.

As the official PCO (professional congress organizer) of the conference, Abreu Events Congress Organizer is responsible for graphic materials, registrations, signage, transfers, accommodation, secretariat, exhibition area, mobile application, audiovisuals, tours, catering, conference dinner and social program.

Find out more about CONGREGA 2024 at https://congrega.eu/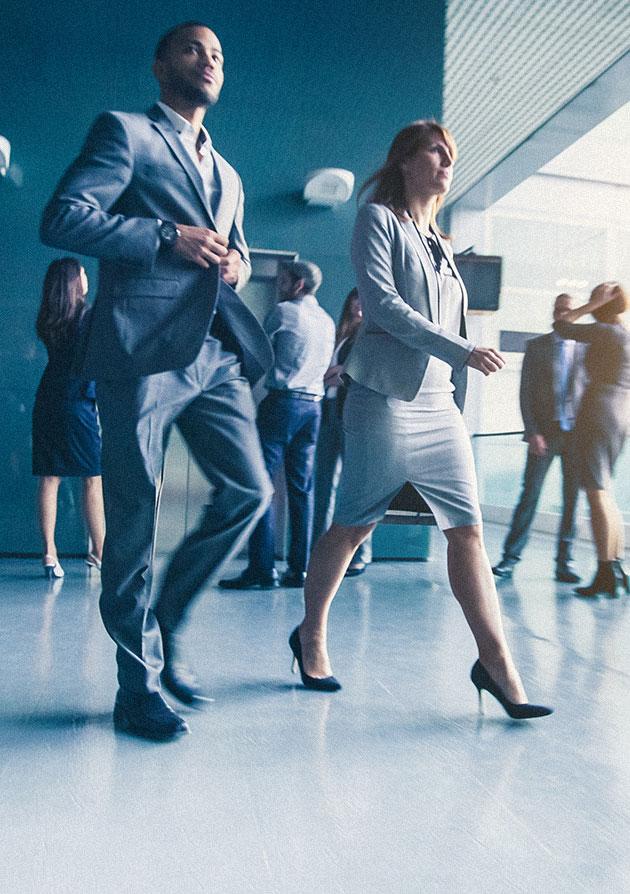 We believe that everyone has the power to share knowledge that can change the world, and that a memorable sharing experience is decisive in that change.

We create unforgettable experiences through a close and solid relationship with our partners, the privileged knowledge of the local reality and the specialization of all the services necessary to carry out a successful event.

We are a professional full service congress organizer, which gives you the confidence and security to dedicate yourself to what you really enjoy and know how to do, that is to share knowledge.