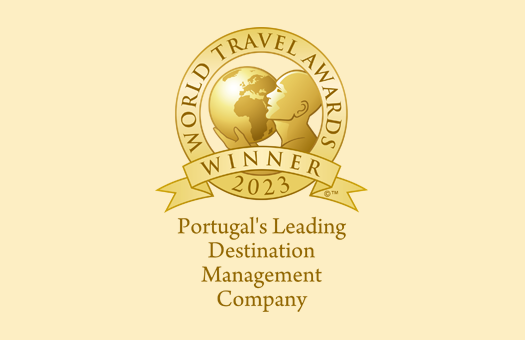 Abreu Events Awarded at the World Travel Awards 2023 Abreu Events awarded as leading DMC in Portugal
A new year, the same quality as always. Abreu Events won the "Portugal's Leading Destination Management Company 2023" award for the 5th consecutive year. An award made possible thanks to our customers, suppliers and partners. To all our thanks!

Portugal won the "Best Tourist Destination in Europe" award, given at the 30th World Travel Awards (WTA) ceremony, which took place in Batumi, Georgia. In this edition, Portugal won a total of 17 European awards across the various categories. Highlights include the city of Porto considered "Best City Break Destination in Europe", the Algarve, winner of "Best Beach Destination in Europe", Lisbon as "Best City Break Destination in Europe" and Madeira, the "Best Island Destination in Europe". Europe".
In addition to the title of "Best Tourist Destination in Europe", Portugal won awards in the various categories that were up for vote, including accommodation, in its various categories and typologies, tourist attractions in various contexts and responsible tourism.

Considered the "Oscars" of tourism, the World Travel Awards have been awarded by professionals in the sector on a global scale, since 1993, distinguishing the work carried out in the tourism industry, in order to stimulate the competitiveness and quality of tourism.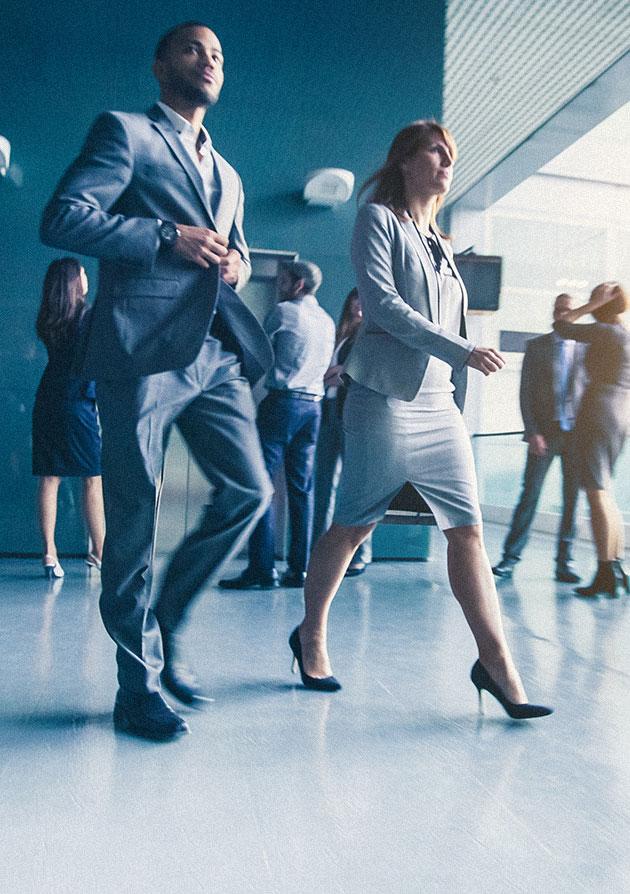 We believe that everyone has the power to share knowledge that can change the world, and that a memorable sharing experience is decisive in that change.

We create unforgettable experiences through a close and solid relationship with our partners, the privileged knowledge of the local reality and the specialization of all the services necessary to carry out a successful event.

We are a professional full service congress organizer, which gives you the confidence and security to dedicate yourself to what you really enjoy and know how to do, that is to share knowledge.