Abreu Events Wins Best DMC Prize Portugal Travel Awards 2023 by Publituris Awards Abreu Events

We are honored to announce that Abreu Events (including our conferences, M&I, and leisure segments) won the prize of Best DMC by Portugal Trade Awards by Publituris for the third time (previously winning in 2013 and 2014). A recognition of our work that began in 1978 and has no end date!



CIOSTA 2023 Conference International Conference of Agricultural and Biosystems Engineering with Abreu Events Organization

The XL CIOSTA & CIGR Section V International Conference will be held at the historic University of Évora, from 10th to 13th September 2023.

Subordinated to the theme "Sustainable Socio-Technical Transition of Farming Systems", the Conference will be the ideal forum for sharing knowledge, discussion and generation of new ideas on the themes in which Agriculture, an essential activity for Humanity.


EORS 2023 European Annual Meeting Annual Meeting of the European Orthopaedic Research Society with Abreu Events Organization

The 31st Annual Meeting of the European Orthopaedic Research Society (EORS) will take place from September 27th to 29th 2023 in Porto, Portugal.

The meeting aims to promote the close contact between scientists, clinicians and industries interested in the most recent and innovative therapies designed to improve and revolutionise healthcare providing in Orthopaedics. Other aim of the meeting is also the engaging the younger scientists working in the field having them participating actively in the conference.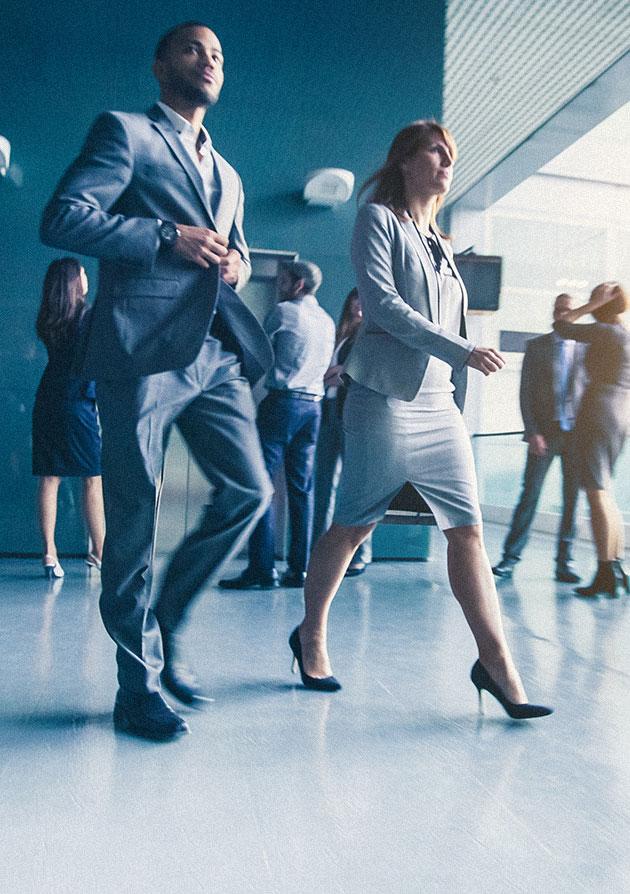 We believe that everyone has the power to share knowledge that can change the world, and that a memorable sharing experience is decisive in that change.

We create unforgettable experiences through a close and solid relationship with our partners, the privileged knowledge of the local reality and the specialization of all the services necessary to carry out a successful event.

We are a professional full service congress organizer, which gives you the confidence and security to dedicate yourself to what you really enjoy and know how to do, that is to share knowledge.