ISSBD 2024 International Conference International Conference for the Study of Behavioural Development with Abreu Events Organization

The 27th Biennial Meeting of the International Society for the Study of Behavioural Development (ISSBD) will be held in Lisbon, Portugal, from 16th to 20th of june 2024, in an in-person format, as a way to share and advance the most recent knowledge on developmental science worldwide.

The meeting will unite global developmentalists, promoting research exchange, trend discussion, and exploration of new prospects in the field. Set in Lisbon, Portugal, renowned for its history, culture, and academic community, attendees are urged to capitalize on this chance to connect with peers and gain knowledge. The president of ISSBD anticipates a fruitful and captivating conference.


Abreu Events Awarded at the World Travel Awards 2023 Abreu Events awarded as leading DMC in Portugal

A new year, the same quality as always. Abreu Events won the "Portugal's Leading Destination Management Company 2023" award for the 5th consecutive year. An award made possible thanks to our customers, suppliers and partners. To all our thanks!

Portugal won the "Best Tourist Destination in Europe" award, given at the 30th World Travel Awards (WTA) ceremony, which took place in Batumi, Georgia. In this edition, Portugal won a total of 17 European awards across the various categories. Highlights include the city of Porto considered "Best City Break Destination in Europe", the Algarve, winner of "Best Beach Destination in Europe", Lisbon as "Best City Break Destination in Europe" and Madeira, the "Best Island Destination in Europe". Europe".


1st Ibero-American Congress CongrEGA'2024 1st Ibero-American Engineering Congress with Abreu Events Organization

The 1st Ibero-American Congress on Engineering Asset Management & 2nd Portuguese Congress on Engineering and Asset Management (CONGREGA 2024), has as its central theme "Sustainable and Digital Innovation in Engineering Asset Management" and aims to promote excellence in Engineering Asset Management.

CONGREGA 2024 hopes to bring together, in Lisbon, more than 300 participants from Portuguese-speaking and Spanish-speaking countries and communities in Europe, the Americas, Africa, Asia and Oceania. This Pan-Iberian space covers more than 700 million people and economies that are intensively dependent on engineering assets to establish critical services, such as transport, food, water, energy, communications, health and safety, community infrastructures, defense, etc.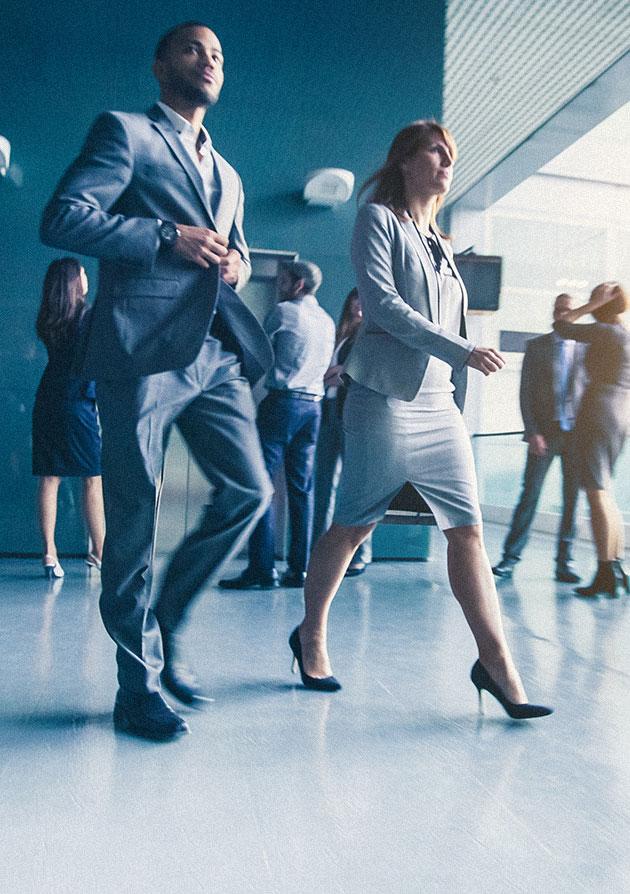 We believe that everyone has the power to share knowledge that can change the world, and that a memorable sharing experience is decisive in that change.

We create unforgettable experiences through a close and solid relationship with our partners, the privileged knowledge of the local reality and the specialization of all the services necessary to carry out a successful event.

We are a professional full service congress organizer, which gives you the confidence and security to dedicate yourself to what you really enjoy and know how to do, that is to share knowledge.