Orlando
Distinct City
Surprising Corners
Adrenaline Rush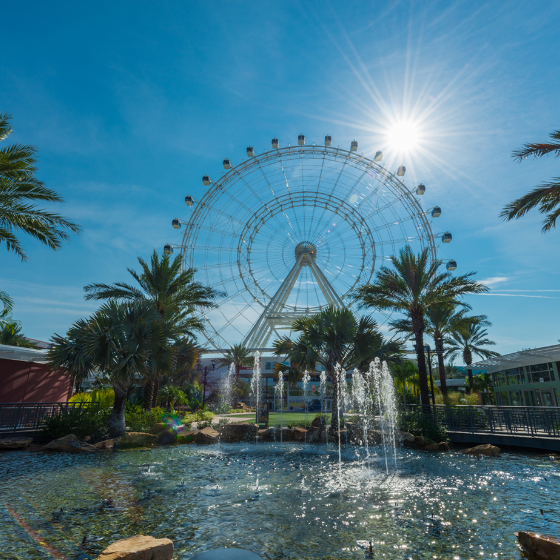 Unique Views
For those who are searching for fun and entertainment, without a doubt Orlando is the best place in the world.

The exciting home of Mickey Mouse and his crew; the enchantment of these characters are present in the imagination of every child, teenager and adult, certainly the place to become a kid again.

Until today these Disney attractions have the power of stimulating the imagination of people from all ages. The mega parks spread around Orlando enriches the city making it one of the most popular destinations worldwide. This exciting fun culture in Orlando goes beyond the parks with good theatre, cinemas and museums are part of the city attractions.

In any given time of the year, Orlando is the paradise for shopping with its famous outlets being easily accessible to everyone. The most well-known outlets are: Millennium Mall, Florida Mall e Orlando Premium Outlets.