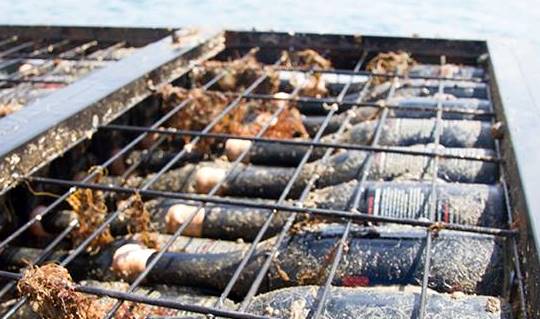 Modern traits of Bilbao
Perfect location for your next incentive
Bilbao is one of Spain best kept, a thriving city with an avant-garde architectural culture, delicious Michelin Star Restaurants, flexible meeting spaces available in all major hotels with 4*and 5* hotels, however wineries and theatre can also be converted into a perfect meeting space.

Bilbao started blossoming into the 21st century with the magnificent opening of the Guggenheim Museum, bringing the city to live. On the other hand, you have the contrast of the old quarter "El Casco Viejo" founded over 700 years ago surrounded by fortress wall safeguarding the majestic Cathedral of Santiago by the banks of Nervion River.

The city has developed a series of activities by the river to wine & motor-quad tour in wineries. Not to mention, a unique underwater winery and artificial reef, it's the first in the world their enologists blends unique terroirs and then "treasure" these wines in the sea to bring out their full potential. These pearls are limited-edition underwater wines with unique taste and quality.

For special evenings there are endless options with different backdrops from sea, mountains or vineyards; a few locations are Fine Arts Museum, Arriaga Theatre or restaurants on top floor with unique views.